Welcome to Insurance Claims Ireland
We are here to provide people with helpful information regarding insurance claims in Ireland.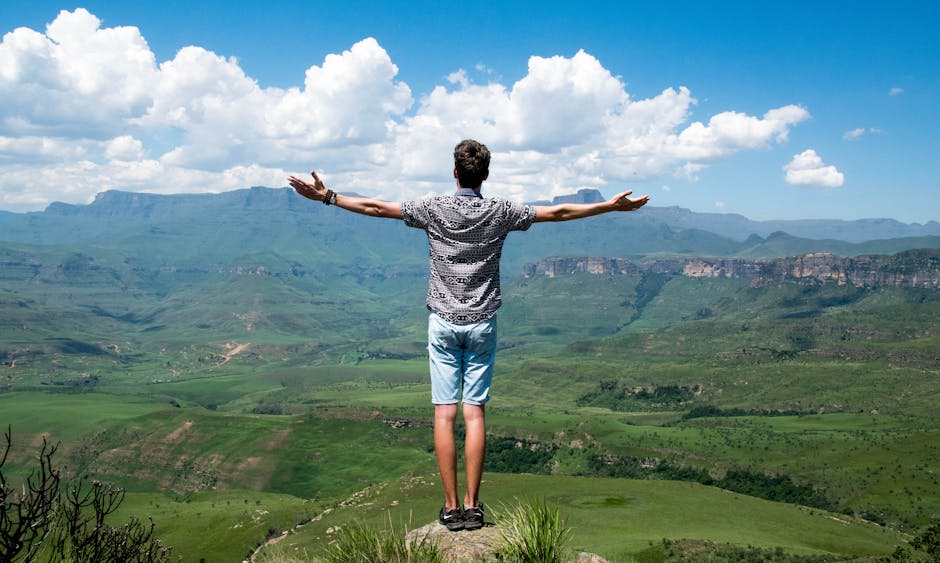 Making insurance Claims
When it comes to making  insurance claims the first thing you must do is check your full insurance policy to see whether you are covered for your particular issue. You may also be covered for the same loss or damage under more than one policy. For example, if you are on holiday and your money is stolen, this claim may be covered by both your all-risks household policy and by your travel insurance policy. You cannot claim under more than one policy for a loss, so choose carefully which policy you decide to claim against, keeping in mind the excess on each policy. Here are some helpful tips to follow:
Before making a claim, check the excess you have to pay on your policy. The amount varies but it is usually between €100 & €300. You won't be able to claim for an amount less than the excess.
If the claim amount is minimal, decide whether it is worth making a claim. If you do make a claim, you may lose your no-claims discount and you may find it more difficult to shop around for cover the next time you renew your insurance policy.
When you discover a problem and decide to make a claim, call your broker as quickly as possible. Give your broker a brief outline of your claim and request a claim form. Insurance companies usually have an emergency helpline set up to deal with claims.
Depending on the type of claim, your insurance broker will give you advice on what action to take next. For example, if your property has been damaged, they might suggest you get some emergency repairs carried out. Always check that your insurer will cover any repair costs.
For more substantial claims, such as a buildings claim on your property, you may want to hire an assessor. An assessor works for you and will negotiate with your insurance company to settle your claim.
Our priority is to make sure your claims experience is fair, efficient and prompt and that you are dealt with in the right manner.
For each step of the claim we will,
Provide you with an experienced and dedicated claims manager
Honesty
keep you fully informed of any developments of your claim
communicate with you all the time and fully about your claim
Do you have a Samsung tv that is under warranty ? then go to samsung tv repairs
Insurance claims Ireland: speak to us today